Run your business, enjoy some leisure time, or do whatever it is you do best; we'll keep your website running smoothly. Here's how our foxy team will cater you:
Receive a Custom-Tailored Web Solution for Your Business
Your project starts at the very beginning with a discovery phase. We want to know you better and learn how we can best design and develop an online presence that helps you achieve your goals.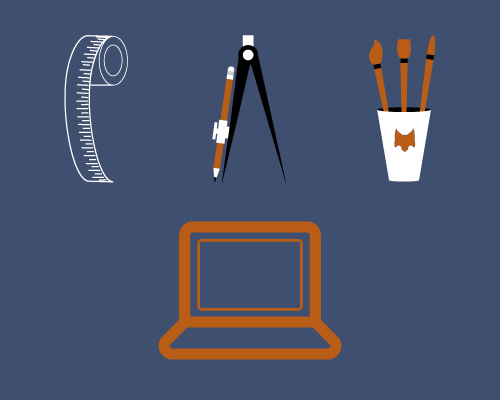 Fully Managed WordPress Cloud Hosting
We deploy powerful cloud infrastructure servers dedicated just for servicing you, our client. In other words, just leave the technical stuff to us and enjoy your website's rockin' performance.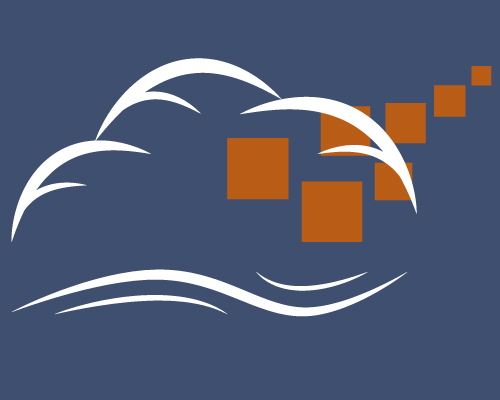 Benefit from Web Performance and Security Systems
If your web project stands to benefit greatly from leveraging performance or security boosting systems like Content Delivery Networks, AnyCast DNS platforms, SSL certificates, etc., we will explore the ideal options with you.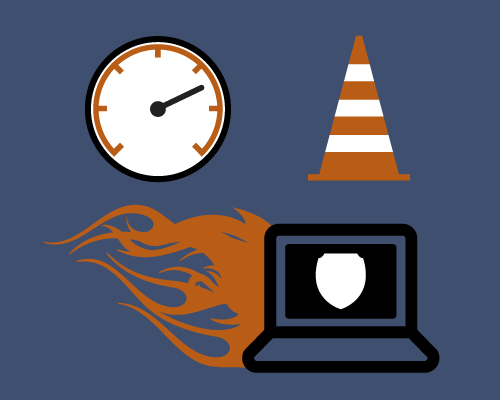 Support from a Team that Understands You
When you work with us, the same friendly team that helped bring your ideas to life is the same team hosting your website, and we therefore understand your tech environment inside-out. Your customer support crew is with you right from the start.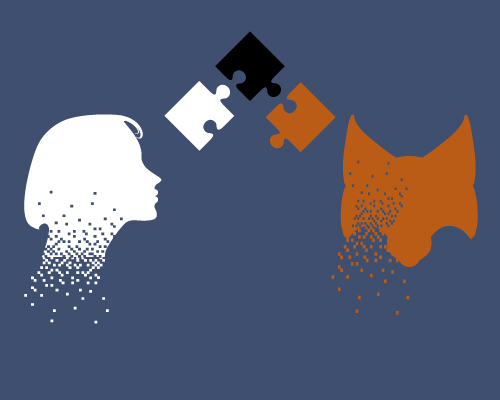 User-Friendly Control Dashboard
We want you to be in the driver's seat of your website. The last thing you need right out of the gate, is to be overwhelmed with too many options. We provide you with just the controls you need to get going fast.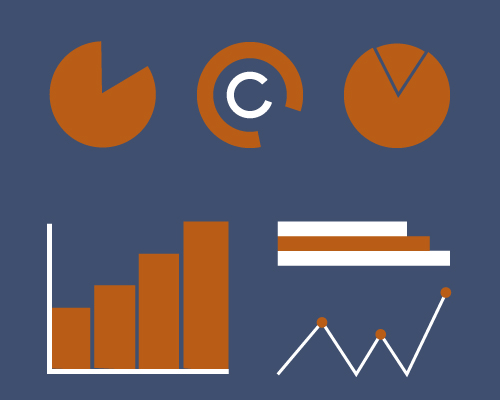 Step-By-Step Client Training Material
From creating and publishing content to uploading media, you'll quickly get up to speed on managing various parts of your site with our continually updated video and reading tutorials.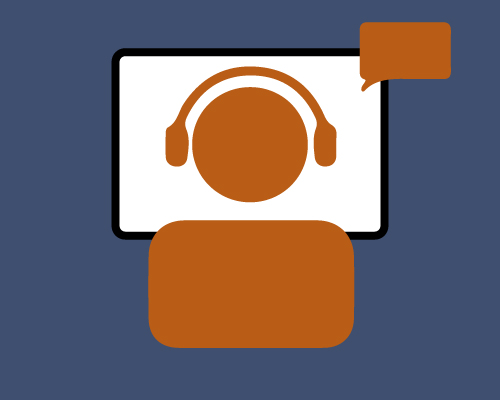 Simple Analytics Dashboard
We take care of connecting your site to Google Analytics (if you haven't already) and go a step further by giving you a friendly analytics dashboard so you can keep track of your visitor stats.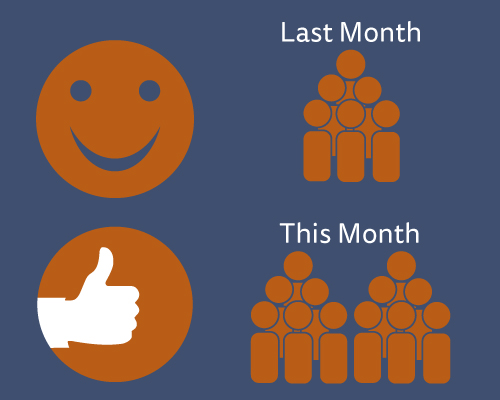 Ongoing and Tested Software Updates
Software needs frequent updating and maintenance. This can be for general improvements, ensuring future stability, or patching up security loopholes. We'll ensure that your WordPress site always stays up-to-date.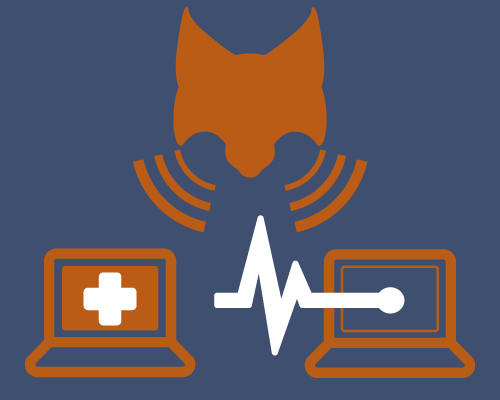 Regular Multilayer Backups
Maintaining backups is one of the most critical steps you can take to prevent losing your hard work. With us, your site is automatically backed up daily on four separate layers, and stored offsite on Amazon's cloud storage for easy retrieval and restoring.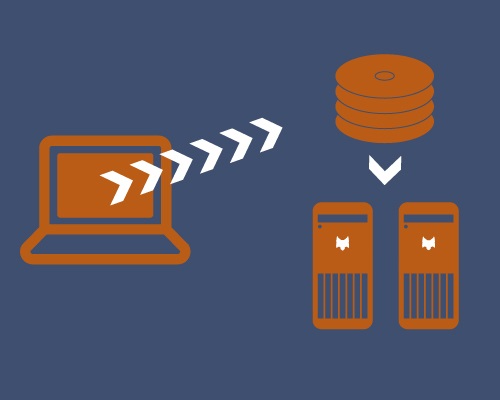 Security Scans, Hardening and Monitoring
Web security is serious business. And with many changing variables to account for, no web app on the internet is 100% bulletproof. But with a holistic and comprehensive approach to securing each website and the hosting server, we minimize all chances of compromise.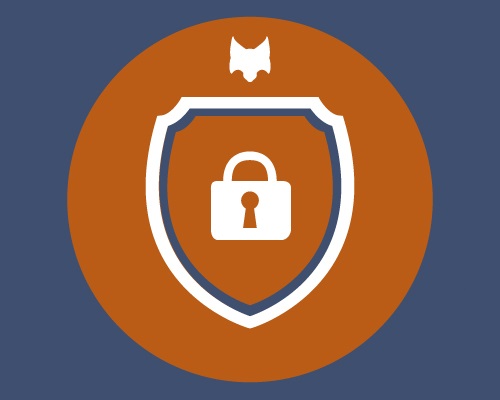 Around-the-Clock Uptime Monitoring
Tick, tock, "ping!" Every 60 seconds, your site is checked for uptime availability. Should it ever go offline for any reason, you can rest soundly knowing we're automatically alerted and are working on a fix.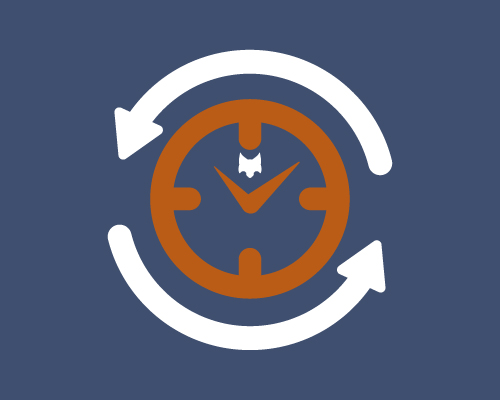 Monthly Overview Reports and Updates
As a sweet cherry on top, you'll receive a brief, monthly summary report detailing any activity we've carried out on your website. The report will also update you with backups status, uptime status, analytics overview, and more.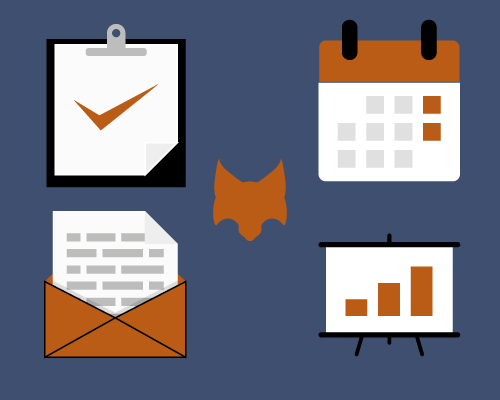 Ready to level up your web experience?